Calling all Past Parents
Overnewton Past Parents Association

In response to many enquiries, the College has now taken the step forward and created the Past Parents Association. The Association is similar to that of the Old Collegians, in that past parents will now have the ability to reconnect, rekindle and maintain many friendships that were created during each family's time at the College.
You will all remember the "18 hour commitment" during your time at Overnewton, and recognise that many friendships were developed as parents worked side by side building our College. The hours of work and contribution resulted in a rare and wonderful community that should be given the opportunity to continue, in a social manner, into the years ahead.
There is little doubt that each of you assisted in a meaningful way to create the great place that is today, Overnewton. The Past Parents Association is an opportunity to re-connect again with fantastic people and continue to enjoy each others friendships.
The Association will ensure that past parents are able to socialise and enjoy each others company whilst being fully informed about the developments at the College, future plans for the College and the overall, ongoing success of Overnewton.
If you would like to register your details or would like further information please email janine.hilton@overnewton.vic.edu.au
In December 2013, we held our inaugural function and many past parents took the opportunity to re visit the College and catch up with old friends. Foundation parents were amazed at the changes that had taken place and pleased to see the enormous progress the College has made since its inception in 1987. We would love to see you at our next function!
Our next function was High Tea on a beautiful Autumn afternoon in March 2015. Pictured below are some of our past parents catching up and reminiscing with old friends.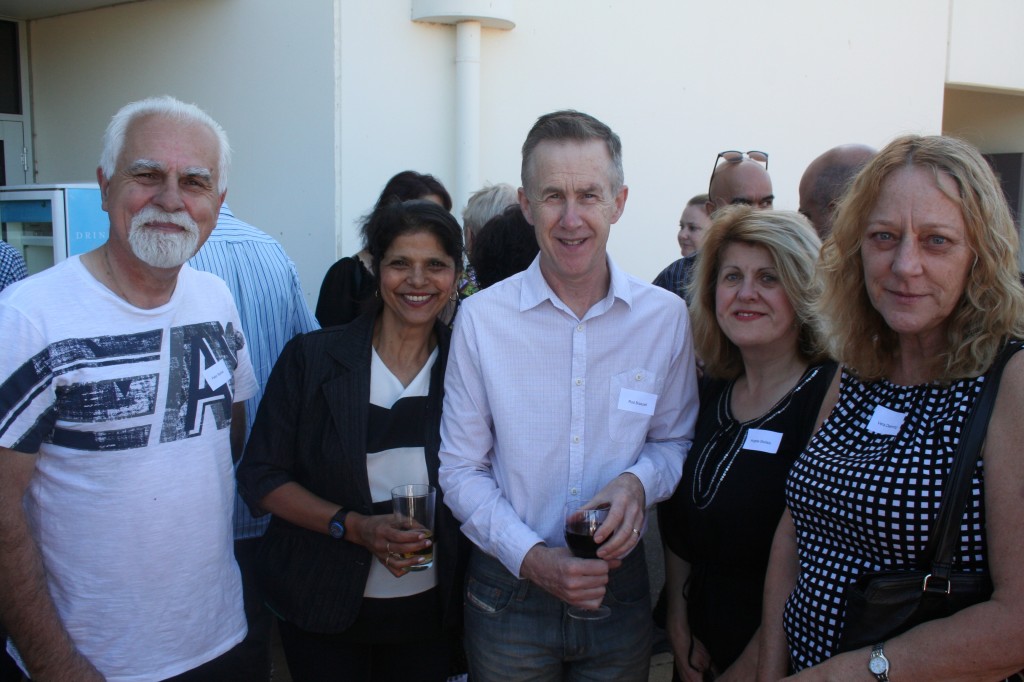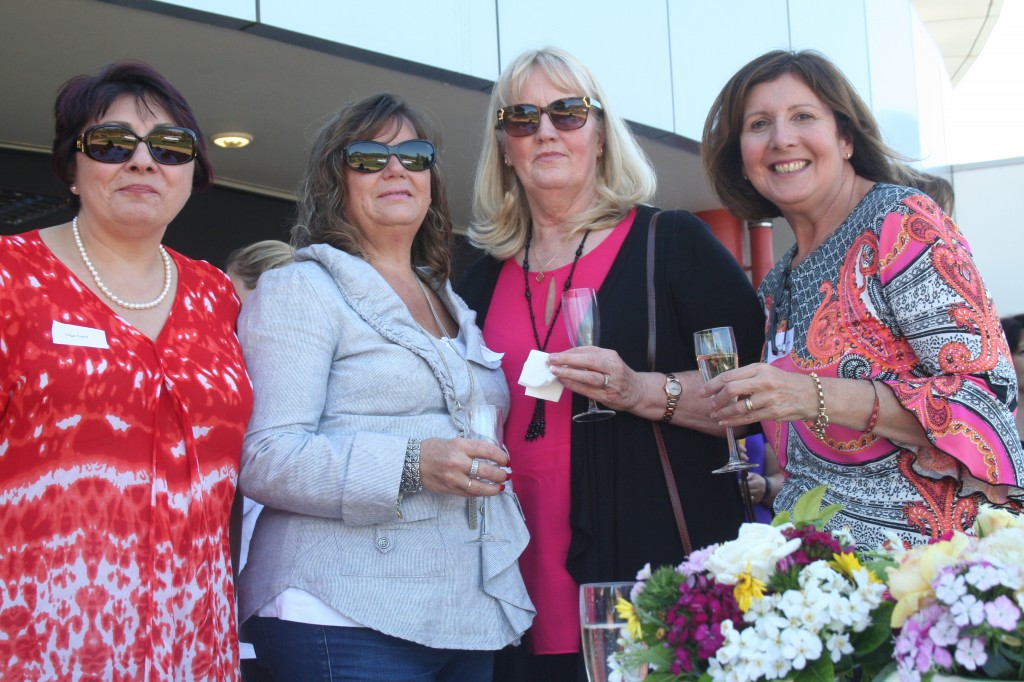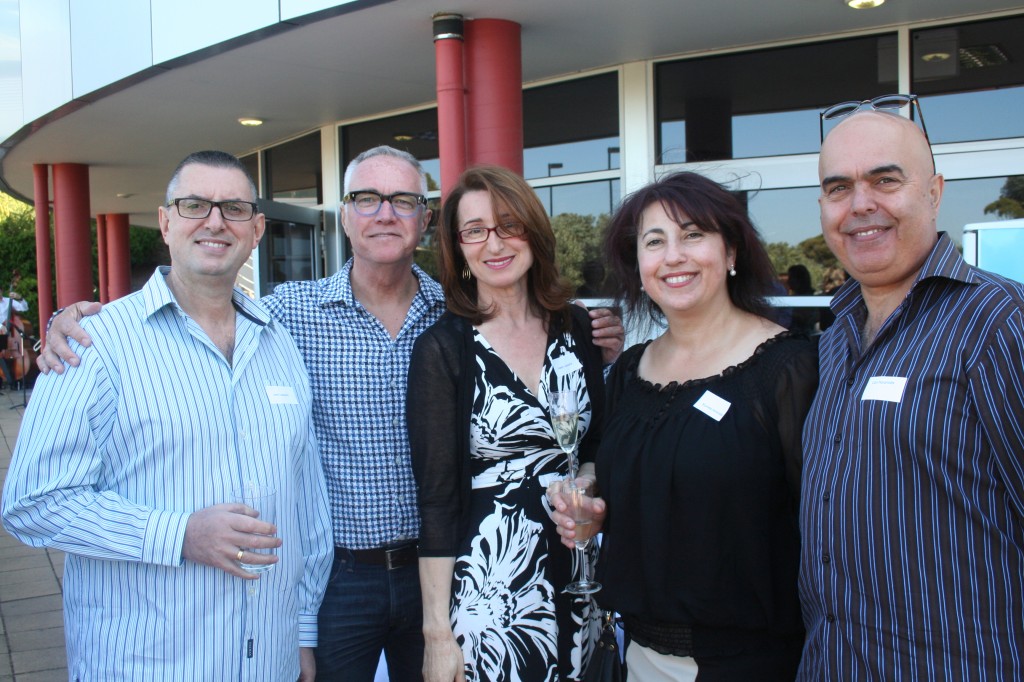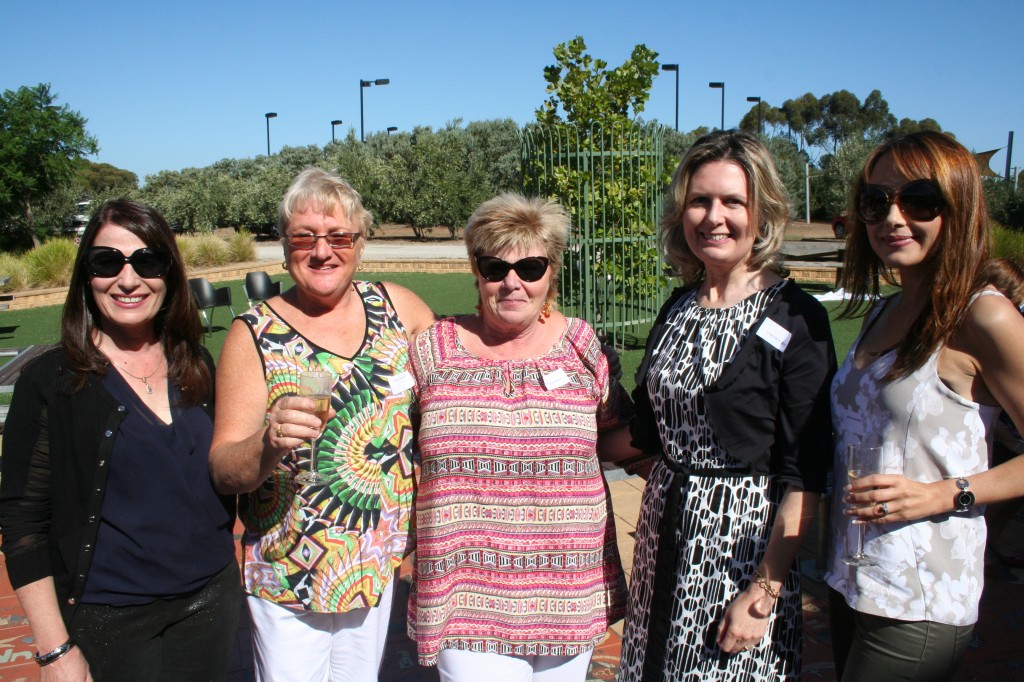 Many of our past parents attneded Overnewton's 30 Year Anniversary Ball held in July 2017. As our pictures show, a fun night was had by all in attendance