iPad Covers
It is very important and expected that students have covers for their iPads. iPad covers come in many styles and levels of functionality and protection. It would be advisable to have covers that protect the corners of the iPad as well as the screen, minimising the chance of screen breakage if accidentally dropped. The cover you choose needs to be able to absorb the shock transmitted to the iPad when it is dropped.
Some examples of the more robust covers: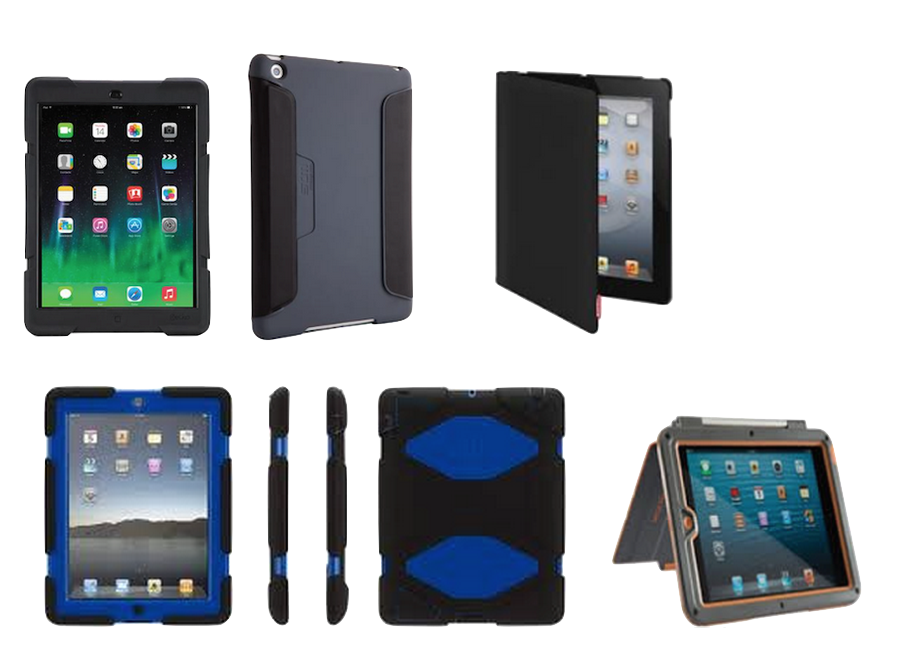 Some suppliers of these more robust types of cases are:
http://griffintechnology.com/survivor
http://www.lifeproof.com/shop/wo_en/ipad-cases/
Whilst we cannot guarantee the protection of the iPad, these types of cases may assist.
NOTE: iPad bags and satchels are also available at the College Uniform Shop
Should I have a protective film on the screen of the iPad?
Protective film on the iPad screen can protect it from scratches and this is an option that you may wish to consider.